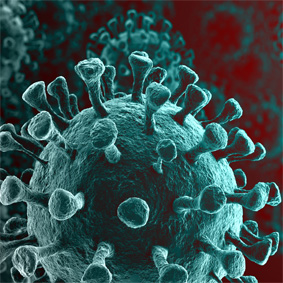 Coronavirus information
24.09.20



Dear Customer
We bring to your attention that in the context of the Covid 19 epidemic, certain so-called "sensitive" products are currently unavailable online and cannot be ordered via this platform.
(respiratory protection, disposable gloves, certain safety eyewear products, etc.)
On the other hand, to the worldwide shortage of these products unfortunately come additional price increases that were unforeseeable when we published our last 2020 price list.
This case of force majeure therefore obliges us to review certain pricing conditions for these products.
Consequently for these so-called "sensitive" products, we would therefore invite you to ask for an update with our sales department.
Furthermore, we inform you that following the announcements of the Prefect of the Rhône on September 21, and in particular the ban on gatherings of more than 1000 people, the organizers of the

Préventica Lyon

show have announced its postponement to a later date.
Jean-François Sol Dourdin, Director of

Expoprotection

also announced the postponement of the 2020 edition which was to take place from November 3 to 5, in 2021.
We look forward to meeting you as soon as possible under conditions that will ensure everyone's health and safety!
We thank you in advance for your kind cooperation on this matter.
Take good care of yourself.
Your Singer® Safety team
To create your account
En renseignant les informations suivantes